Do you want to get involved as volunteers?
Every year, over 30 volunteers work hard to make the Tour du Courage a success. The launching of the 9th editon is possible due to their generosity! THANK YOU!
You want to take action against prostate cancer and help the team?
CLICK HERE to access the online form.
We want to say a warm thank you for your implication. We will contact you soon.
For any questions, write to us !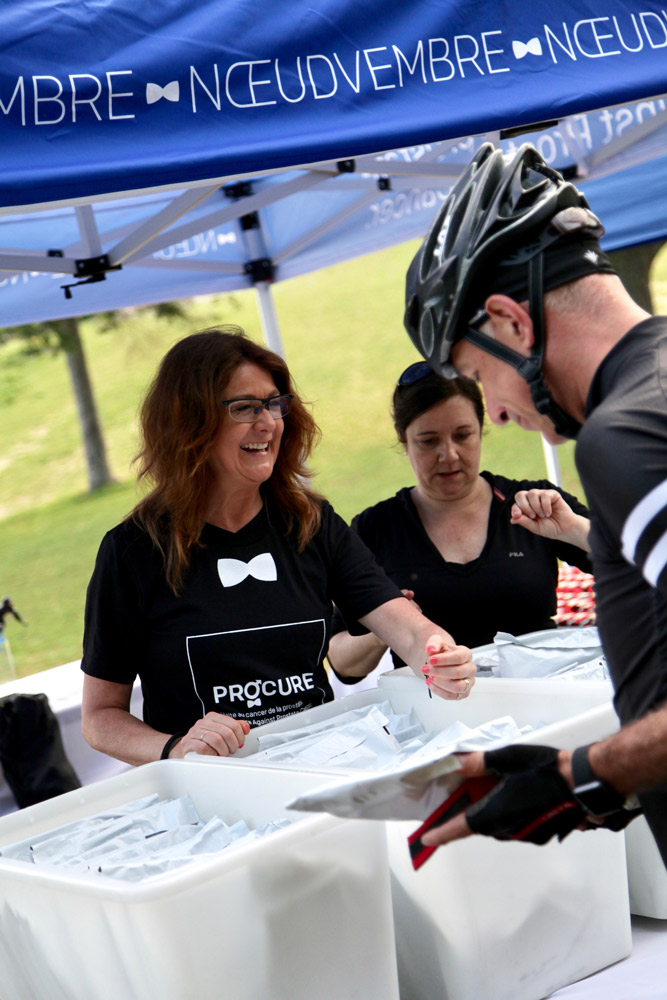 I want to register
Donors
18 days ago
Thomas Grandmaison
In loving memory of our special friend, Jeff Kiernan. Love, Lauren and Tom Grandmaison
20 days ago
Jean-Pierre Rose
24 days ago
Raymond Martimbeau
27 days ago
Luc DesCoteaux