Do you want to get involved as volunteers?
Every year, over 30 volunteers work hard to make the Tour du Courage a success. The launching of the 9th editon is possible due to their generosity! THANK YOU!
You want to take action against prostate cancer and help the team?
CLICK HERE to access the online form.
We want to say a warm thank you for your implication. We will contact you soon.
For any questions, write to us !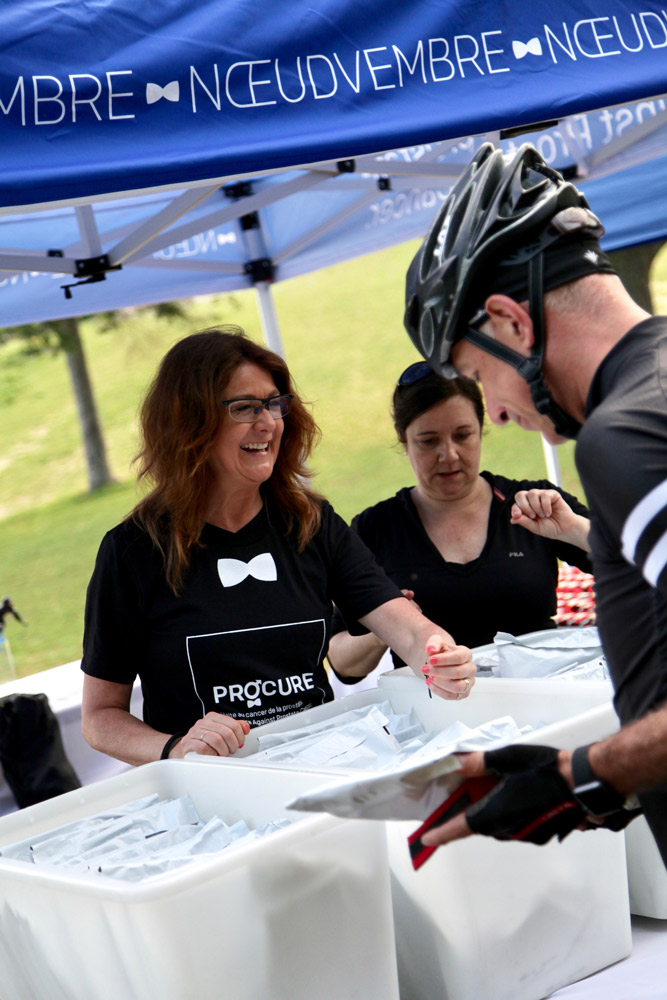 Donors
9 hours ago
ron hillman
Good,Better,Best
10 hours ago
Sherif Khalil
13 hours ago
Anne-Janick Bédard
Go Paul et Justine :)
1 day ago
Yanick Larochelle
1 day ago
Anonymous
Excellente initiative Michel, Go Go Go!