PROCURE SHOP
Want to give a little something to the men of your life for Father's Day while supporting the fight against prostate cancer? Discover the PROCURE shop and offer, among other things, our bow tie to fight in style.
Click here to access the store.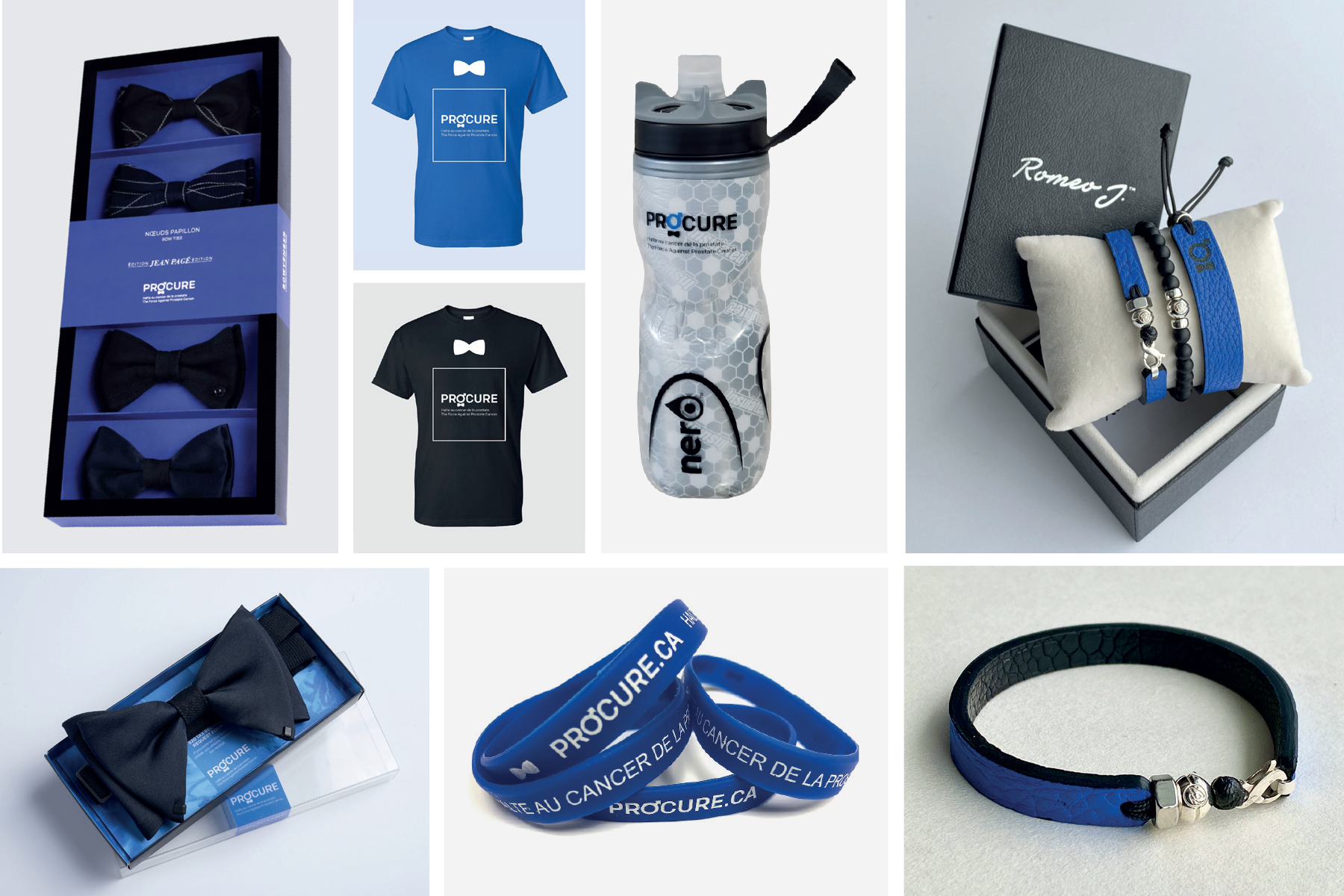 I want to register
Donors
24 minutes ago
Olivier Lord
Je sais que t'es capable de pédaler! Bon courage mon Ben!
45 minutes ago
Annie Labonte
Go Capitaine. Je serai avec toi en pensée. Moins de chance que je te ralentisse ;)
1 hour ago
François Desjardins
Bon chance mon chum! Tu es une vrai source d'inspiration pour nous tous
1 hour ago
Nathalie Miclette
1 hour ago
Mélanie Brodeur
Mon amour, je ne cesse de le dire mais tu es mon inspiration. En soutien, je pédalerai quelques km avec toi.