PROCURE SHOP
Want to give a little something to the men of your life for Father's Day while supporting the fight against prostate cancer? Discover the PROCURE shop and offer, among other things, our bow tie to fight in style.
Click here to access the store.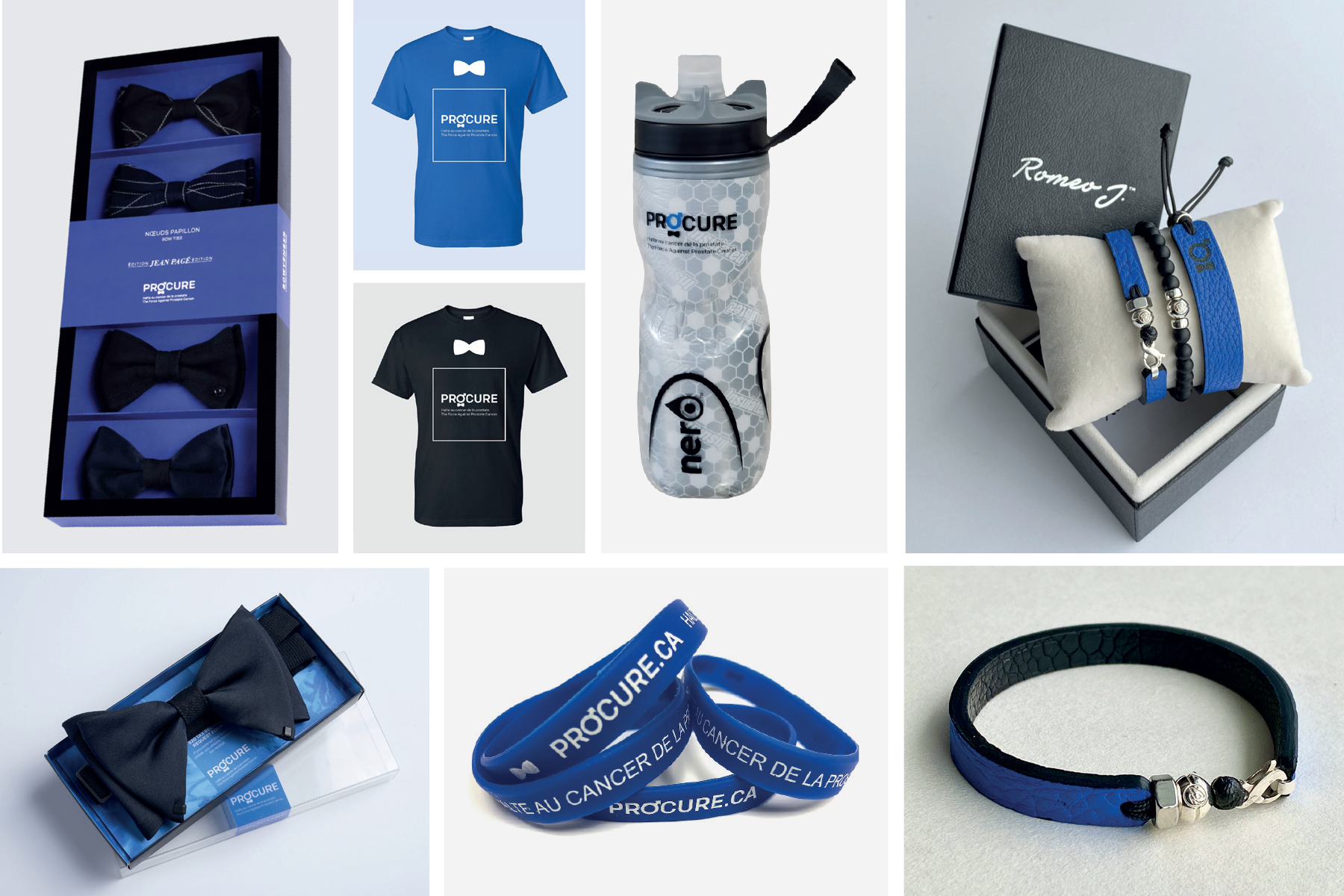 I want to register
Donors
4 days ago
Marc Beaulieu
Et Voilà, Objectif 2k atteint. Félicitations Pierre et Merci de travailler fort pour cette cause que l'on souhaite jamais n'avoir besoin mais qui est si importante. Au plaisir! Marc
5 days ago
Chantal Lajeunesse
9 days ago
Catherine Kappos-Guerreiro
Bonne chance Michel.