From May 19th to June 19th 2022,
travel up to 360km in support of the 360 men diagnosed.
For this 13th edition, PROCURE renews the Tour du Courage PROCURE in the form of a cycling challenge for a month. The concept? Ride up to 360km in a 30 day period, coming to a close on Father's Day.
Everyday in Quebec, 12 men receive a prostate cancer diagnosis.
Between May 19th to June 19th 2022, 360 men will learn the news.
In recognition of these men, we are challenging all cyclists of Quebec to travel up to 360km in a day, a week or a month. Each travelled kilometer pays tribute to men diagnosed with prostate cancer and each dollar raised contributes to our supporting efforts and research.
Ready to ride together for the cause?
Whether you're a beginner or an expert cyclist, join the movement and choose your challenge against prostate cancer!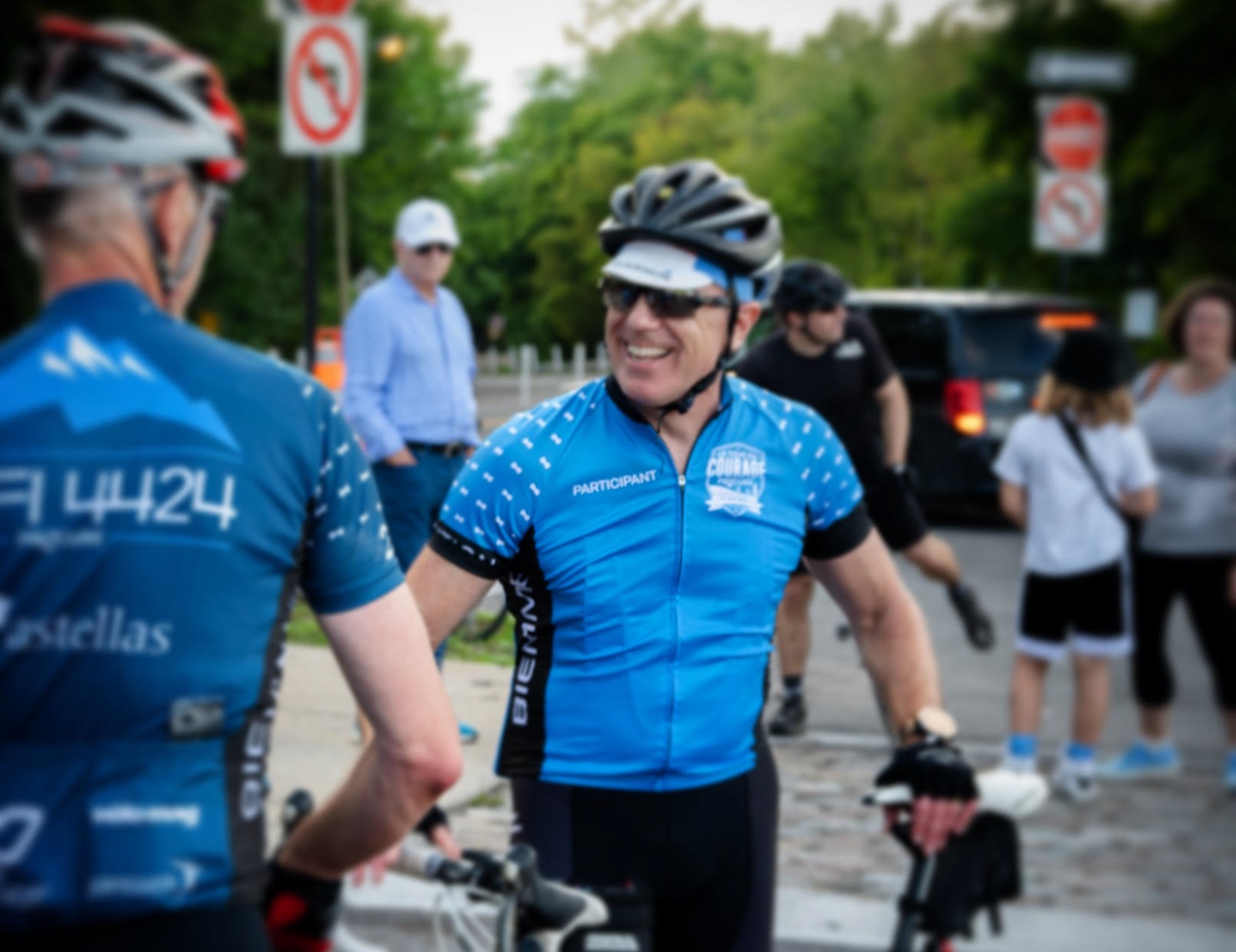 I want to register
Donors
3 months ago
RBC Foundation
4 months ago
Pierre Hébert
4 months ago
shan langlois
Félicitations pour ton implication Luc!
4 months ago
David Baillargeon
Merci Luc pour ton implication!
4 months ago
Martin Lorange
Bravo à toi Luc et toute votre gang :))