Registration at the Tour du Courage PROCURE
The impact of your donation to PROCURE
Donate $90 = A corporate information webinar
Donate $180 = A PROCURE conference
Donate $360 = A follow from our biobank for and advanced cancer patient
---
Two-Step Registration Process
Step 1
Complete the registration form on the left. Take note that the registration fee does not qualify for an official donation receipt for income tax purposes;
Step 2
Once your registration fee is completed, go to your profile and JOIN or CREATE a team.
Mandatory fundraising goal: $750 minimum (including the $100 registration fee).
---
Your Challenge
You have 30 days to take up the challenge of your choice. The amount of km that you indicate during your registration will represent your personal challenge: it is up to you to add or reduce your number of km on your outings.
---
Thank you for your registration at the Tour du Courage PROCURE
The Tour du Courage PROCURE allows you to improve your team spirit with colleagues or spend quality time with your friends and family. Don't hesitate to invite your network to join you!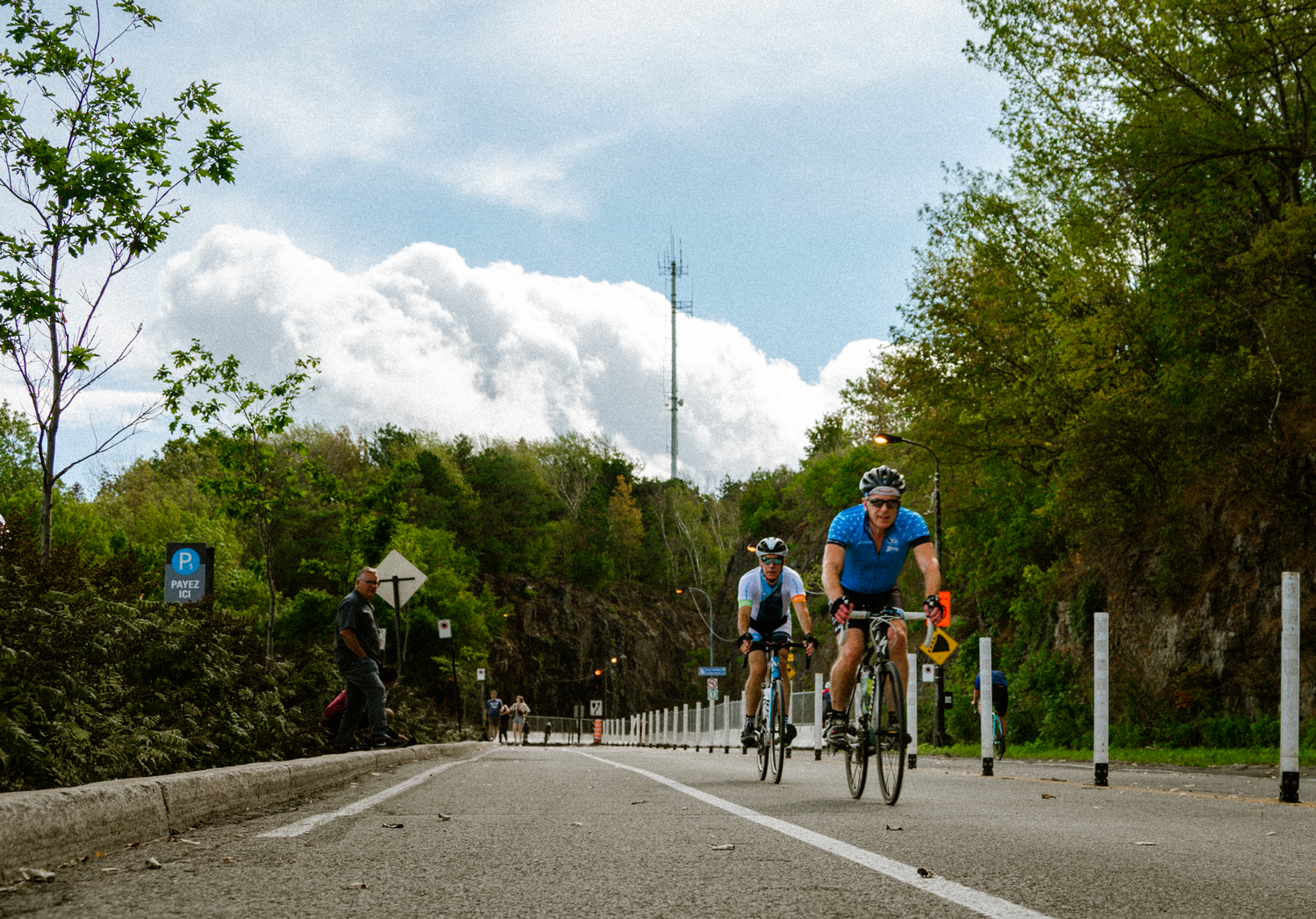 ---
Jersey sizes
Some jersey sizes may no longer be available when you register, as we get closer to the event (which starts on May 19) and due to the number of participants already registered.Please check the size chart below to find the most appropriate size for you.
For man
Click here to download the Biemme size chart.
For woman
Click here to download the Biemme size chart.